---
About the Virginia Dental Association Foundation
We are passionate about dental care and oral health because they profoundly affect the well-being and quality of life of individuals and communities. However, for many people, financial realities leave them with no hope of securing care. That is why our Foundation exists — to help underserved Virginians get the dental services they need. As the charitable and outreach arm of the Virginia Dental Association, the Virginia Dental Association Foundation (VDAF) garners the resources of dental professionals and the community at large to offer programs that serve over 7,500 people annually.
Oral health influences all aspects of our lives -- overall health, appearance, and even employment. Studies repeatedly show that poor oral health and diseases of the mouth can lead to other serious concerns, including diabetes and cardiovascular disease. Unfortunately, thousands of people experience pain, difficulty chewing, low self-esteem and other complications resulting from oral disease, simply because they lack resources to access dental care. Founded in 1996, the VDAF is a 501(c)3 nonprofit that provides access to dental care for underserved Virginians. It accomplishes this mission through its three nationally-recognized programs -- Mission of Mercy, Donated Dental Services, and Give Kids A Smile.
For more about us, view our complete portrait on Give Richmond.
Tara Quinn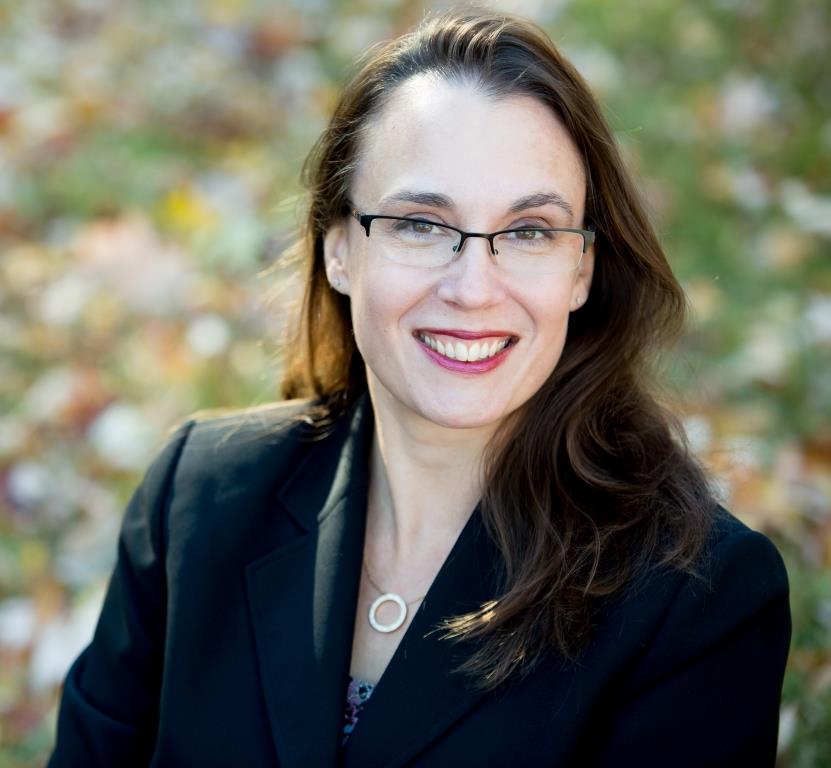 This email address is being protected from spambots. You need JavaScript enabled to view it.
804-523-2181
Executive Director
Julie Ericksen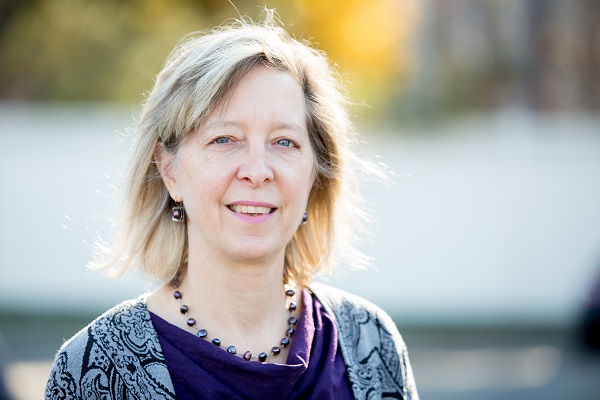 This email address is being protected from spambots. You need JavaScript enabled to view it.
804-523-2182
Program Manager – Donated Dental Services (DDS) and Give Kids a Smile© (GKAS)
Barbara Rollins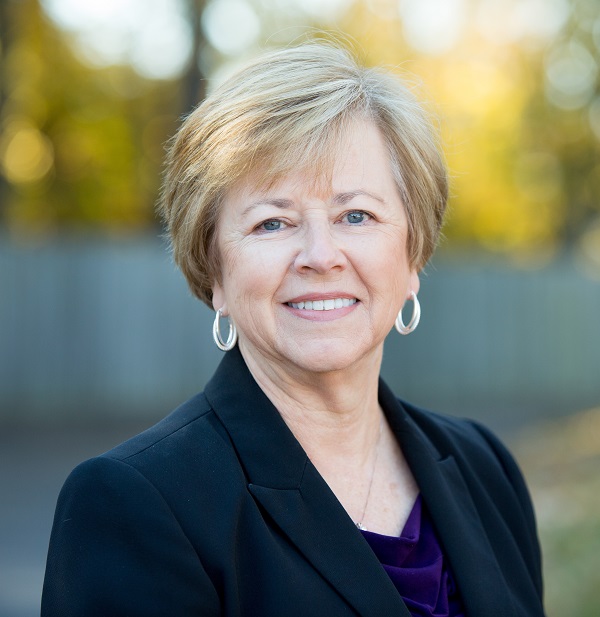 This email address is being protected from spambots. You need JavaScript enabled to view it.
804-620-4032
Director of Logistics – Mission of Mercy
Donated Dental Services Program Coordinator – Southside, Component 3
Robbie Schureman
Robbie Schureman
Acting President and Vice-President, Board of Directors, Virginia Dental Association Foundation
William R. Harland, Jr.
William R. Harland, Jr.
Treasurer, Board of Directors, Virginia Dental Association Foundation
Anne C. Adams, DDS
Anne C. Adams, DDS
Board of Directors, Virginia Dental Association Foundation
Nate Armistead, DDS
Nate Armistead, DDS
Board of Directors, Virginia Dental Association Foundation
THOMAS COOKE III, DDS
Thomas Cooke III, DDS
Board of Directors, Virginia Dental Association Foundation
Patrick W. Finnerty
Patrick W. Finnerty
Board of Directors, Virginia Dental Association Foundation
Our Success Stories