---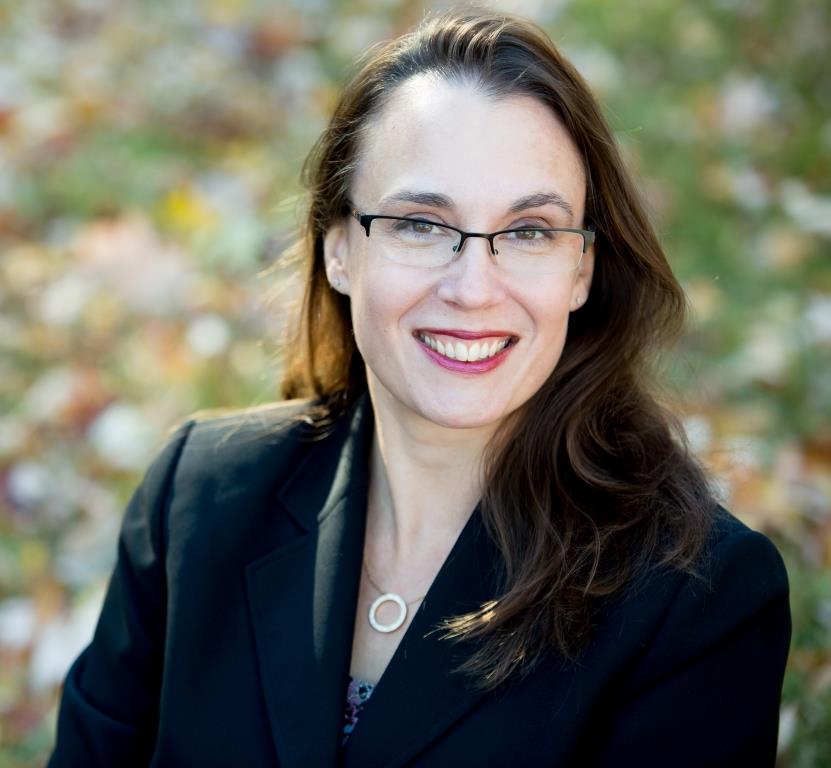 This email address is being protected from spambots. You need JavaScript enabled to view it.
804-523-2181
Executive Director
As a 20-year resident of Virginia, I feel lucky to live in such a diverse and prosperous place as our Commonwealth. However, for too many in parts of our state, opportunity is difficult to find. A large number of our neighbors suffer from a lack of well-paying jobs and subsequent financial hardship. Often this is accompanied by limited access to adequate health care and in particular, dental care. Helping to provide access to this care is why the VDAF exists.
As the child of a single mother and one myself, I have known the stress and fear of financial insecurity and know what it feels like to be vulnerable. That is why, now that I am blessed with the opportunity to give back to those in need of help, I am doing so through this work.
Prior to joining the VDAF, I served as Executive Director of a regional environmental organization. I also held senior marketing and business development positions in the professional services sector. I hold a BA in political science/international relations from the University of North Carolina-Asheville, an Executive Certificate from Duke University in Nonprofit Leadership, and earned the Certified Professional Services Marketer designation.
Hopefully, one day there will be no need for the kind of services the VDAF provides because all Virginians will be able to access the dental care they need. But until then - we will use all the resources available to bridge this divide, help everyone possible, and feel grateful for the opportunity to do so.
Our Success Stories