---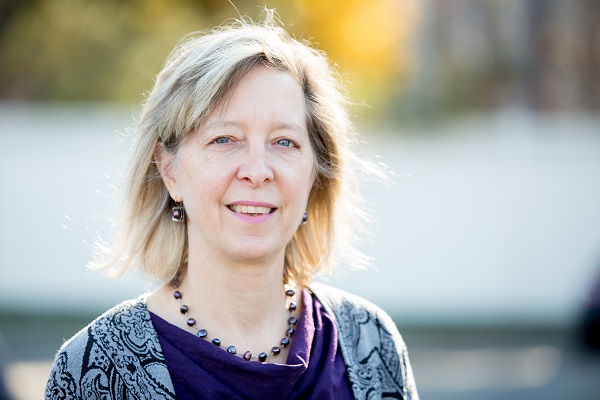 This email address is being protected from spambots. You need JavaScript enabled to view it.
804-523-2182
Program Manager – Donated Dental Services (DDS) and Give Kids a Smile© (GKAS)
My career in the Dental safety net began as a volunteer. In 2006, I was serving on the vestry of my church when one of our parishioners shared his dream of using free space in the basement of the church to house a free medical and dental clinic. I encouraged him to bring his idea to our next vestry meeting and lo, nine months later, a free medical and dental clinic was born; it is still in operation 10 years later! I became a volunteer for the clinic for seven years and wore a number of hats. One was as a dental assistant, which was a wild experience for someone who had no dental experience! With the experience I gleaned from the clinic, I moved on to paid jobs in the dental safety net, ultimately landing at the Virginia Dental Association Foundation as a Program Manager for two programs.
As Program Manager for Donated Dental Services, I deeply enjoy working with the clientele we serve and the dentists who so generously treat them. It is incredibly rewarding to be able to inform an applicant we will support them to restore their mouth to good oral health! It is life changing for them, and the dentists seem to take great satisfaction in doing the pro bono work. I feel privileged to have the opportunity to make these connections.
As Program Manager for Give Kids a Smile! I love to see the creativity and variety of the different Give Kids a Smile! programs that happen across the state during Children's Dental Health Month. Through these two programs, we help support dental well-being for young and older Virginians!
Our Success Stories